Patient activation, a measure of a person's awareness of their treatment and ability to engage in decisions about their care, increases due to the different smartphone technologies used by providers.
Fremont, CA: Smartphones are used by most Americans not only to communicate with others but also to handle their personal and professional lives in the palm of their hands. As a result, smartphones have a lot of potential for promoting patient interest in healthcare.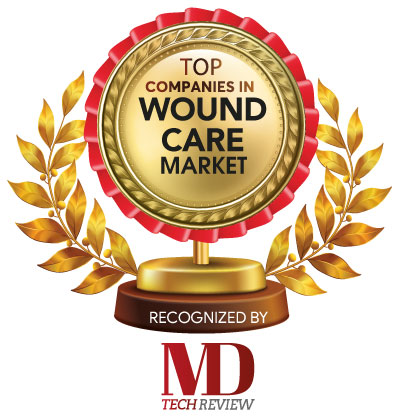 Providers see increasing smartphone use to boost patient interest, which could lead to better patient outcomes. Patients can gradually achieve wellness goals and become more involved in their treatment by using the ease of their smartphone.
Mobile-optimized patient portals
Patient portals, secure websites that enable patients to access their health data, pay bills, refill prescriptions, schedule appointments, and generally become more active in their health care, have long dominated patient engagement technology.
Patient portals were built with PC interfaces in mind at first, but vendors are now making more mobile-friendly portals. Patients now have access to simple, on-the-go apps that help them navigate their health care, which has increased the use of patient portals.
EHR vendors and hospitals can buy apps like Apple Health Records for iOS and CommonHealth for Android to import their patient portal onto a centralized mobile health record.
Telehealth
Telehealth, which has seen a sharp rise in use as a result of COVID-19, will improve patient interaction by using smartphones.
According to a survey of 1,000 patients conducted by Wakefield Research on behalf of Kyruus, nearly 75 percent of patients had their first-ever telehealth visit during the first wave of COVID-19. The majority showed high patient satisfaction. While many people have used telehealth for the first time to receive treatment during COVID-19 safely, patients say they want to keep using it after the pandemic is over.
See Also:Top Analytics Solution Companies