EHR vendors and hospitals can acquire software that allows patients with the option to download their patient portal into a centralized mobile health record.
Fremont, CA: Smartphones have become essential in healthcare to promote patient engagement. Providers have realized the increasing smartphone usage as an opportunity to expand patient engagement and enhance patient outcomes. Patients are also leveraging smartphones' convenience and capability to achieve health goals and be more engaged in their care.
Patient activation, which estimates an individual's understanding of their care and capability to participate in care decisions, is also enhanced via different smartphone technologies utilized by providers.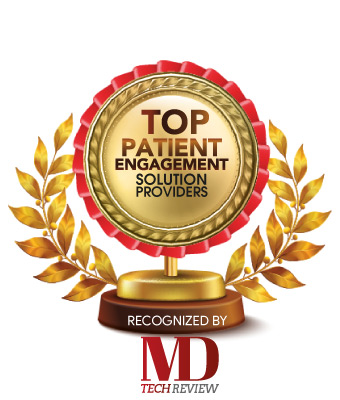 Here are four ways smartphones are improving patient engagement and activation.
Telehealth
The use of telehealth has increased significantly because of the COVID-19 pandemic and has accelerated patient engagement through smartphones. Patients want to continue the use of telehealth service to safely receive care, even after the pandemic.
Mobile-optimized patient portals
Patient engagement technology has been used in patient portals, secure websites that provide access to their health data, refill prescriptions, pay bills, schedule appointments, and become more involved in their health care.
Today, vendors are building more mobile-enhanced portals, which has improved the use of patient portals by providing patients access to convenient, on-the-go tools that assist them in handling their healthcare.
Patient outreach, text message outreach
Health IT connects patients with their practices via text messaging has helped providers and patients with less missed appointments.
Chronic disease self-management application
Chronic disease self-management application built for smartphone use have boosted patient engagement, enabling easy access to data, medication schedules, and calendars.