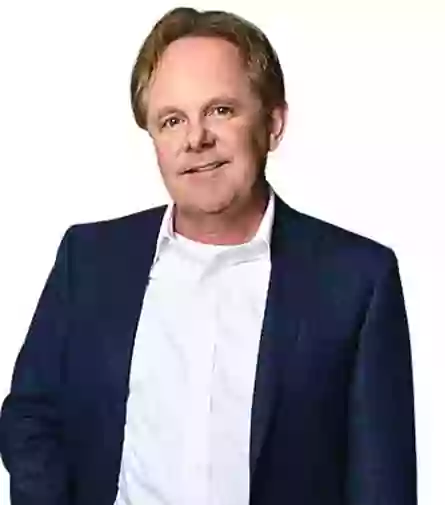 Rich Hervig, President & CEO
There are many questions that the healthcare leaders have to worry about today: Has technology made life more convenient, with devices that can retrieve information from all over the globe with a click? Or has instant access to information and the threat of hackers who can read that same information added an extra layer of stress to life? The duality of Reality! Two sides of the same coin.
Although security in the healthcare industry is very important, because the amount of valuable data—social security numbers, contact information and medical records—are highly desirable to malicious and bad actors, one thing is for certain, data breaches have continued to be a primary concern. According to estimates provided by Juniper Research, cybercrime will cost businesses over $2 billion by 2019; a 400% increase since 2015.
That's why Brightside IT was born in 2005, a cyber security company like no other. Different, but how? Medical practices are their specialty. If healthcare providers have put their technology systems in Brightside's hands, the patients' most private information is safe. "So many things must be considered," says Rich Hervig, the founder and CEO of Brightside IT. "The patient's privacy being at the top of the list.
Even down to the smallest detail, protecting patient information is top priority
Even down to the smallest detail, protecting patient information is top priority. We build the networks, servers, security and email systems, and websites— anything the practice might need or want." Brightside is expert in a wide range of services from cyber security to disaster recovery and business continuity—everything that, in high tech times such as these, helps healthcare leaders and patients sleep at night. By understanding the complexities and demands of implementing the right IT for security, efficiency and compliance within the medical community, the company provides reliable healthcare IT solutions and support to medical practices.
Brightside's healthcare it solutions can help practices in driving more efficient practice operations, enhancing and inspiring collaboration, supporting quality measures and automation, improving security, and maintaining HIPAA compliance. "Your software must be integrated for speed and reliability, doctors and administrators need network access at all times, and HIPAA regulations and other government mandates regarding Electronic Medical Records (EMR) are forcing you to automate. That's where we come in," mentions Hervig. Further, the company's healthcare IT solutions can be seamlessly incorporated into existing systems and business processes to drive more connected and efficient services.
Brightside firmly believes that to maintain a strong and loyal client base one must always strive to deliver unparalleled services at a reasonable cost. The company helps their clients succeed by strategically solving their unique security challenges in the most cost effective and efficient ways possible. The company ensures that their client's networks are properly set up, secured, monitored, and maintained to avoid any problems that would affect productivity.
What really differentiates Brightside is the company's culture which preaches three important aspects— responsiveness, communication, and friendliness—that focus sets them apart from most others in the industry. "We have a 'Rapid Response Guarantee' which promises the four nines," informs Hervig. "A nine minute or less response to any ticket emailed in or entered in our client portal, and every phone call answered in nine seconds or less." Brightside guarantees to do this at least 99 percent of the time or its clients are entitled to a month of service at no charge.