Although the world is still battling the Covid-19 health emergency, many medtech companies have shifted their attention to tending to the immediate needs of the medical community.
Fremont, CA: Medtech companies are still coming to terms with the crisis. Some of them are ramping up the production of ventilators, test kits, surgical masks, and other products that are short in supply. They are also collaborating with other medtech organizations from outside the sector. They have also been working remotely with federal agencies to ease regulatory hurdles temporarily. It has provided the companies with relaxations on producing ventilators and has more flexibility in the designs and the materials used.
Here are three ways medtech can respond, recover, and thrive in this crisis caused by the Covid-19 outbreak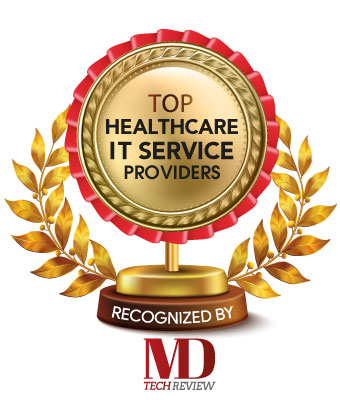 • Digital sales, service, and training- Life-sustaining and lifesaving medical devices need ongoing technical support with collaboration with care providers for delivering optimal care to the patients. This is not possible in the current situation considering the rules of social distancing; therefore, to mitigate these issues, medtech companies can rely on digital tools for remote training, education, and technical support. It is suggested to the medtech companies to consider carrying out all of their processes work virtually. Few of these changes can be temporary, and some of them can be a permanent one as well.
• Artificial Intelligence- There is every possibility that twenty years from now, there would be sensors on and around us. The health data collected by these sensors could be combined with other data sets to generate highly personalized and actionable care insights. AI algorithms are expected to get smarter and better in the future. This could provide medtech companies with more time to prepare and respond.
• Digital clinical tools- Clinical trials are one of the most critical steps in assessing the safety and efficacy of innovative new products. Patient safety has become one of the biggest concerns related to the virus. It has caused new enrollments to drop and ongoing follow-up visits to be delayed that lead to protocol deviations. Digital technology can help in overcoming these issues by enabling remote follow-up for routine checks. The digital clinical tools coupled with interoperable data, real-world evidence (RWE), and data analytics can make are easier to monitor the performance of a product throughout its lifecycle.