Researches have shown that RPM can significantly reduce the entire cost of healthcare by actively decreasing emergency room visits and hospital admissions and re-admissions.
FREMONT, CA: Remote patient monitoring (RPM) integrates the requirements for quality patient care with the ability to reduce infection risks for patients and healthcare workers. RPM enables providers to broaden the challenges of patient care across the restrictions of a conventional office setting.
Here are four things to consider before launching a remote patient program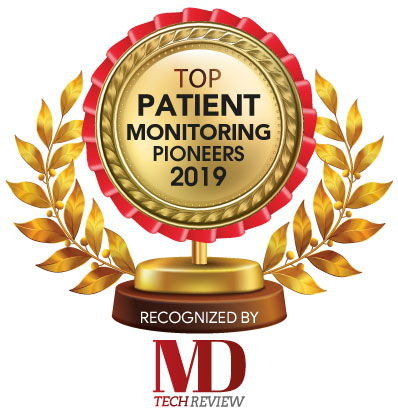 Gaining Staff and Patient Support
Staff buy-in and training are essential in utilizing and running a successful RPM program to understand the logistics of RPM and explain the programs to patients. Also, ensure that the RPM patient buy-in process accurately explains the program, what is expected from the patients, the benefits, and information on co-pays as required.
Maintaining Realistic Expectations
It is necessary to plan and map the vision of remote patient monitoring programs while keeping in mind the changes and transformations that will take place in the future. Most RPM vendors offer various consultations in support of their platform.
What Remote Patient Monitoring Program Brings for Patients
RPM enables patients to control their wellness and keep them aware of their plan of care. It can also connect patients to their care team and strengthen the patient-provider partnership.
It is essential to develop a protocol for selecting which patients need to be monitored to enhance patient benefit by prioritizing high-risk patients or having been hospitalized because of diabetes, COPD, heart failure, or blood pressure. RPM is most effective when used with a personalized patient care plan.
Meeting the Requirements and Staying Compliant
Understanding all guidelines and necessities for providing and billing RPM services and the expenses related to delivering services are essential. Choosing a technology partner can help track the billable time and assist through the claims submission process. Some partners offer platform and billing solutions as all-in-one service to make the process less difficult for healthcare workers. Technology partners also need to understand the security and other regulatory requirements essential in a remote patient monitoring program.
See Also: Top Claims Processing and Management Solution Companies