FREMONT, CA: Artificial Intelligence (AI) has proved itself as a game-changing technology, for every industry, and not just pharmaceuticals. In the past few years, people have witnessed the potential of AI, which can benefit the healthcare industry. AI is reinterpreting how scientists developed new drugs and discovered cures, along with how they diagnosed, and how drug adherence was dealt with.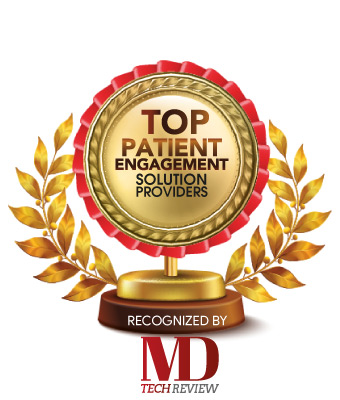 Nevertheless, AI in the pharma supply chain has mainly been ignored in spite of having enormous technological and commercial opportunities in the industry. The time has come to make more investments in AI solutions, primarily targeting the established challenges with the pharma supply chain.
Big pharma is aware of the technological arms race carried out in the worldwide healthcare industry. Recently, people have witnessed an acquisition spree with a few large pharmaceutical companies grabbing biotech start-ups, devoting in state-of-the-art AI solutions, and hiring domestic data scientists to perform together with scientists. Moreover, technology in the pharma supply chain that links the lab to the market is holding up. With the globalization of the pharma industry and the demand growing for new product types, supply chains should also turn smarter.
An ideal supply chain for today and tomorrow is considered as one of the most reactive ones, but proactive as well. It has the potential to anticipate, as well as accommodate the present and future trends, steering the forces and challenges. Multiple stress factors force the pharma industry to settle in a while developing new and quality medicines at a very affordable price. Numerous stress factors are increasing each year and adding up to the present, the real challenge, especially for the supply chain management.
When it comes to ecological pressures, regulators are forcing stricter environmental controls throughout the design, manufacture, and transportation of the pharma products to help limit the carbon emissions, as well as lessen plastic and water wastes. Multifaceted biologic drugs and gene therapies are growing increasingly famous, but also release enormous challenges for manufacturing and distribution networks, because of their sensitivity and mini life-cycle.
Besides, populations all around the world are growing old, along with the occurrence of associated chronic diseases such as cardiovascular disease, diabetes, cancer, and dementia. The criminal marketplace that sells falsified medicine is now worth more than $200 billion each year, making the safety of medicine quality a priority, including the progress of tamper-proof packaging technologies.
See also: Top CROs in APAC