As the pandemic continues to spread throughout the U.S., the need for testing is on the rise. But many states and regions experience a shortage of tests, which is a significant issue to combat the spread of viral infection.
Fremont, CA: Healthcare systems have come under severe pressure from the pandemic, and major changes to their infrastructure are needed and being implemented. Efficient and mass testing is necessary to ensure the strategies implemented to fight the pandemic are effective. The Food and Drug Administration (FDA) emphasized the importance of testing capabilities back in March. The FDA's announcement has issued the fourth diagnostic related Emergency Use Authorization (EUA) to Thermo Fisher for its TaqPath Combo Kit. FDA Commissioner Stephen M. Hahn, M.D, explained that "We have been engaging with test developers and encouraging them to come to the FDA and work with us. Since the beginning of this outbreak, more than 80 test developers have sought our assistance with development and validation of tests they plan to bring through the Emergency Use Authorization process." Now, various companies from a vast field of industries, including pharmaceuticals, medical device innovators, and others, have all made various declarations regarding products or services related to the pandemic, with testing kits at the center of attention.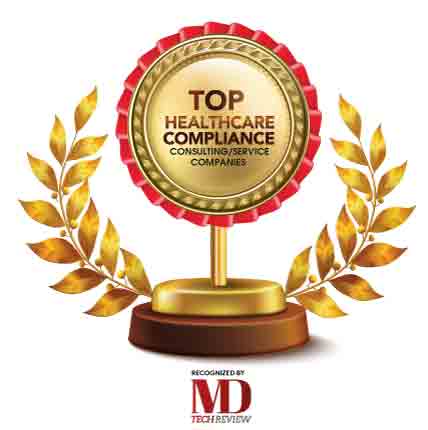 Todos Medical Ltd. (OTCQB: TOMDF) announced that it has entered into a sales agreement with a Wisconsin-based laboratory to supply it with the necessary testing equipment and supplies for a total contract value of $23.76 million. Todos will be supplying automated extraction machines, liquid handlers, and PCR machines. The initial contract is for eight months. Todos has also been granted a priority right to supply the lab with up to 100,000 COVID PCR tests per day if the laboratory sees significant additional testing demand.
"We assisted this client get into testing in July with initial ANDis 350 automated extraction machines and reagents, and steadily worked with them to increase their capacity, as well as meet certain quality criteria required of state contractors,' said Gerald Commissiong, President & CEO of Todos. 'We are extremely gratified that this work has paid off and we've been a key part of enabling this client to gain a transformative agreement that will allow them to grow dramatically heading into the fall of 2020, when we expect demand for PCR testing to increase as a result of more widespread availability of antigen screening tests that will require PCR confirmation. We expect this is a trend that will continue in the weeks and months ahead as states look to secure confirmatory testing capacity."
See also: Top Lab Management Technology Consulting/Services Companies