The digitalization of healthcare is contributing to the holistic advancement of wound care.
FREMONT, CA: The healthcare industry is embracing new technologies, moving on the path of modernization. In the process, many aspects of patient care and treatment, including those of wound care, are undergoing significant improvements. The digitalization of healthcare has created many opportunities for enhancing wound care. With expanding technological capabilities, wound care providers are attaining new levels of efficiency, intelligence, and control. The following list discusses the relationship between the digitalization of healthcare and its impacts on optimizing wound care.
• Making Wound Care Protocols Accessible
The digitalization of healthcare has allowed wound care protocols to be inducted into workflows, hence making them easily accessible. Wound care providers now have the opportunity to implement the protocols efficiently and, thus, improve the quality and outcomes of wound care practices. With smart workflows emerging, care providers can receive recommendations regarding wound care protocols as well.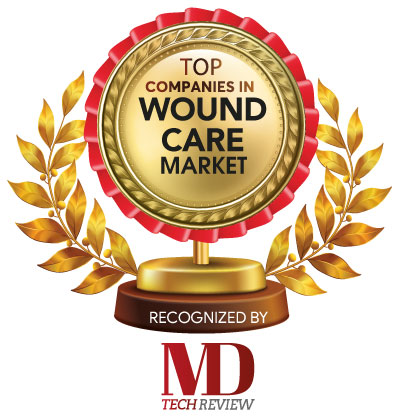 • Eliminating Manual Procedures
Wound care often involves manual medical procedures, including tests and assessments. With the digitalization of healthcare, imaging and diagnostics technologies have improved. Through digital imaging solutions, wounds can now be accessed without the need for any manual or physical interventions. Be it measuring or assessing the wounds, intelligent algorithms are taking over. Even documenting the wounds has become streamlined, error-free, and rapid with Electronic Medical Records (EMR) technologies.
• Objective Assessments and Continued Care
The prospects of objective assessments for wounds have improved with digital healthcare. Today, digital platforms give care providers the opportunity to engage patients effortlessly and generate feedbacks as well. Besides, digital platforms have also enabled better remote monitoring capabilities for continued wound care after a patient has left the wound care facility.
Thus, digitalization has forged the path for optimized, cost-efficient, and high-quality wound care facilities.
See Also :- Top Healthcare Solution Companies