Studies have proven that the elderly prefer home care than assisted living. With technologies availing increased avenues for providing care, the reasons for this choice is better understood.
FREMONT, CA: AARP's study uncovered that almost 90 percent of the seniors prefer to receive care in the comfort of their own homes. Many senior citizens feel that receiving care at home allows them to live with much more independence, comfort, and dignity.
Fortunately, at present, the patients can receive health care support in their own homes with groundbreaking technological innovations. Some reasons why home care is the most preferred option for the elderly are: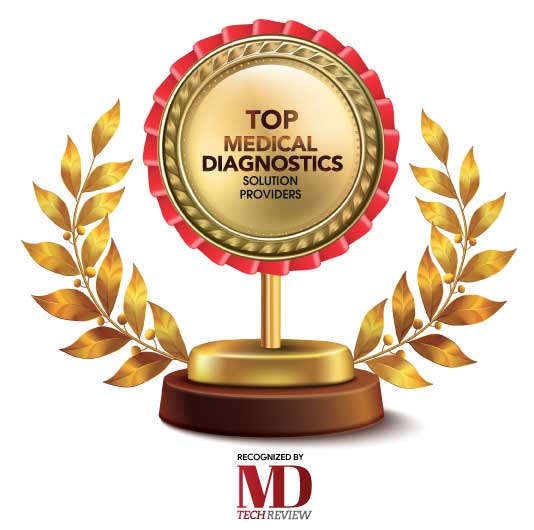 Greater Choice/Flexibility
Health care at home assists people in maintaining a higher control over the care and support they receive from caregivers. It's common for the patients to change the amount of assistance they need, and by staying at home, they can accommodate this. In home care, the approach to care can be tailored to focus on all aspects of care, including mental, emotional, and physical needs.
More Affordable
Costs are usually the focal point of customization as the patients can customize the services they need compared to the assisted living facilities. This option also depends on the level and frequency of the care needed for the patient. One of the studies shows that assisted living costs around 75 percent more than home care.
Hospital vs. Home Care: Preferences are Changing
Seniors prefer not to enter hospitals due to the anxiety caused by living in unknown environments. When given a choice, home care is overwhelmingly opted by older people, and when home and hospital offer equivalent outcomes, 46 percent of the surveyed patients prefer treatment from home.
One on One Focus
Home health care services seem more meaningful, as it allows for one-on-one personal attention, accommodating greater bonds to forge with patients. Doctors, when visiting a patient at home, spend an hour or more with patients, and can also better identify the conditions that affect their patients in their home environment.
Caregiver Consistency
Sometimes, a hospital can create a feeling of separation to older people from their families. It can be distressing when the bond between the older person and their caregivers is disrupted. New caregivers take time to learn the preferences, specific needs, and requirements of the senior.
Reduced Risk of Infection
Weak immune response and co-morbidity of other illnesses can affect those elderly patients who are prone to infections. Infections can be dangerous, as COVID-19 proved. By living at home, the chances of infections spreading is lesser and will not further compromise their health.
See Also: Top Home Healthcare Solution Companies