A growing number of startups and large companies have revised their medical waste management plans as the market is growing substantially
Fremont, CA: The demand for medical waste management has increased substantially due to the advancements in healthcare infrastructure that is followed by the increasing global population. The main sources of medical waste include hospitals, clinics, research facilities, and many other medical care outlets, which are contributing waste that contain bodily fluids, blood, and other potentially infectious contaminants. Thus, piling on medical waste is becoming a primary concern for the respective authorities, healthcare workers, and the environment itself. In turn, providing a multi-dimensional cause for the growth of the medical waste management market.
Further, medical waste also consists of items such as gloves, discarded sharps, culture dishes, and used bandages mixed without distinction. Each of the categories of medical waste needs to be disposed of via specific procedures and categories. The need for newer techniques for safe disposal has resulted in emphasizing the research and developmental activities in the medical waste management market.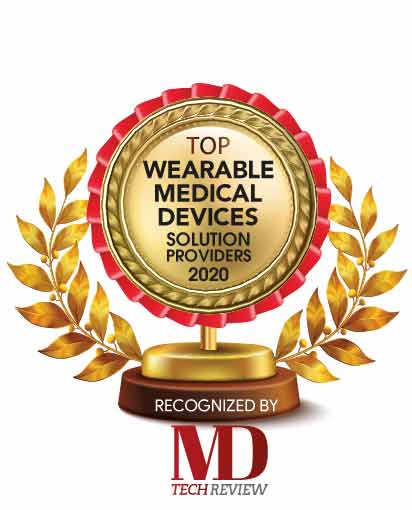 Companies are adopting newer strategies to stay relevant in this regard
After registering the increasing demand, the medical waste management market is undergoing an upsurge in the inflow of investments from stakeholders in all divisions. The incoming investments are likely to kickstart the widespread expansion of the market in the coming years.
Many companies have held prominent positions in the market space and have also exhibited a stronghold in the global market. Moreover, the companies are also adopting revised strategies that are strengthening their grasp of the market. Recently, a prominent company that developed medical tech designed an FDA-certified automation system for direct-to-drain disposal of medical fluids. This latest and innovative solution was awarded a contract in association with other technologies that have capabilities to improve clinical care and safety.
In the meantime, new entrants and startups are mostly following newer methodologies to mark their presence in the global medical waste management market. There is also an increase in mergers and acquisitions, as it has been recognized as one of the primordial ways for the startups to move up the ladder. Acquisition of smaller companies as a resource and bigger companies to attain market status is enabling avenues to deal with other large companies and expand the operational capabilities and distribution channels.
See also: Top Healthcare Startups