LabMinds closes its latest fully subscribed financing round led by a mix of private and strategic investors
Fremont, CA: LabMinds closes its funding after it is fully subscribed to a mix of both private and strategic investors. The latest round was closed after it attained a 20 percent higher share price than the funding round the company carried out earlier. This reflects the substantial progress the company has made over the years. The funding raised will be utilized to assist in driving the commercialization of its automation system and facilitating the broadening LabMinds' product portfolio.
"We are pleased to announce the completion of a fully subscribed funding round," said Jeff Caputo, President & CEO of LabMinds. "We appreciate the support and excitement of our existing and new investors. Not only do they recognize the large market opportunity for this innovative technology, but also acknowledge the considerable value it brings to the drug development process, especially during these challenging times. Our REVO automation system ensures reliability, traceability, and consistency, which are critical for solution preparation."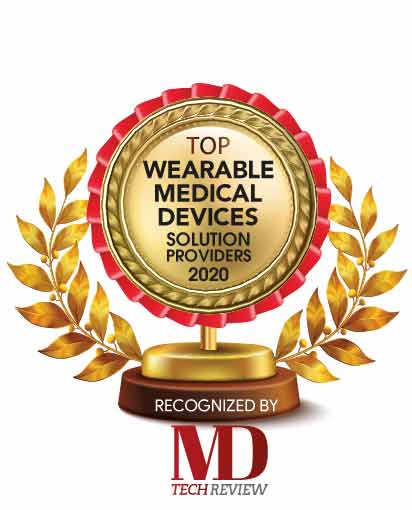 "Our team at LabMinds continues to build traction within the bio-pharma world, with multiple large customers moving toward using The REVO platform to standardize processes," said John Kawola, Chairman of the Board, LabMinds. "Automation in solution preparation has been lacking. The REVO fills this gap and accelerates drug development while saving time and money for our customers. The Board and Investors are excited to continue to support the company's growth."
LabMinds' customers have also been making the most of the REVO and automation features to cope with and assist the rapid development of COVID-19 drug discovery and development along with facilitating the remote operations.
The platform by LabMinds tackles challenges with a robust AI software that is combined with the state-of-the-art robotics to protect against the tainted inputs. It provides near-perfect accuracy and helps attain unmatched control. Further, the labs in the LabMinds network contributes substantially to, and also benefits from, the collection of data from several inputs. These inputs also include sensor data obtained throughout the entire solution prep process. Collection of detailed insight into how the chemicals interact with each element has never been easier with the developments by LabMinds. By implementing a high level of security and order and leveraging the power of big data, LabMinds move closer to fulfilling its mission to enable scientists and businesses to build and enhance labs and performance and bring about meaningful therapies to market as soon as possible.
See also: Top Healthcare Startups